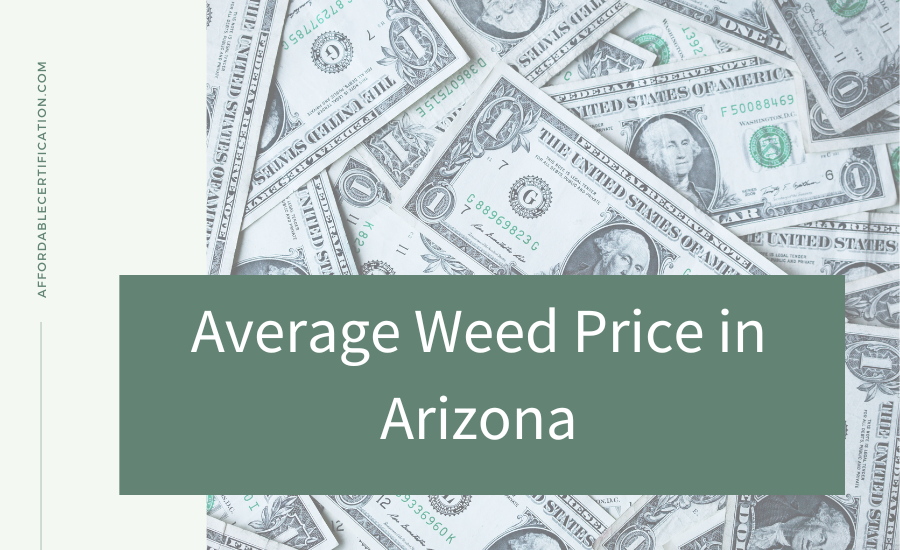 Posted On July 27, 2022 / By Admin / Posted in Interesting to know
Short answer: The price for weed in Arizona varies depending on the type of marijuana product and its quality. On average, the ounce of high-quality marijuana will cost you $296.62,

read more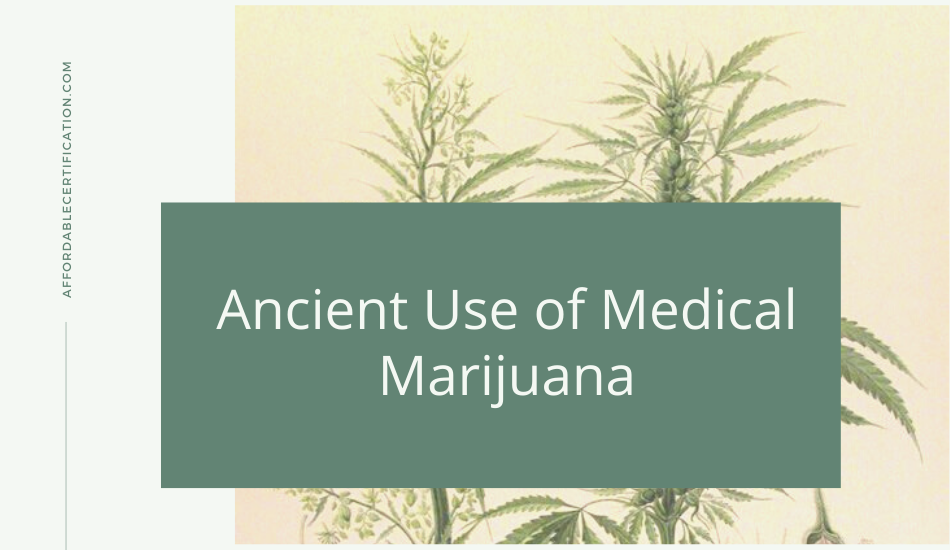 Posted On January 17, 2022 / By Admin / Posted in Interesting to know
Short answer: An excursion into the history of marijuana. From ancient times to Mexican migration, from the harsh anti-cannabis laws of the 20th century to legalization.
The use of marijuana as
read more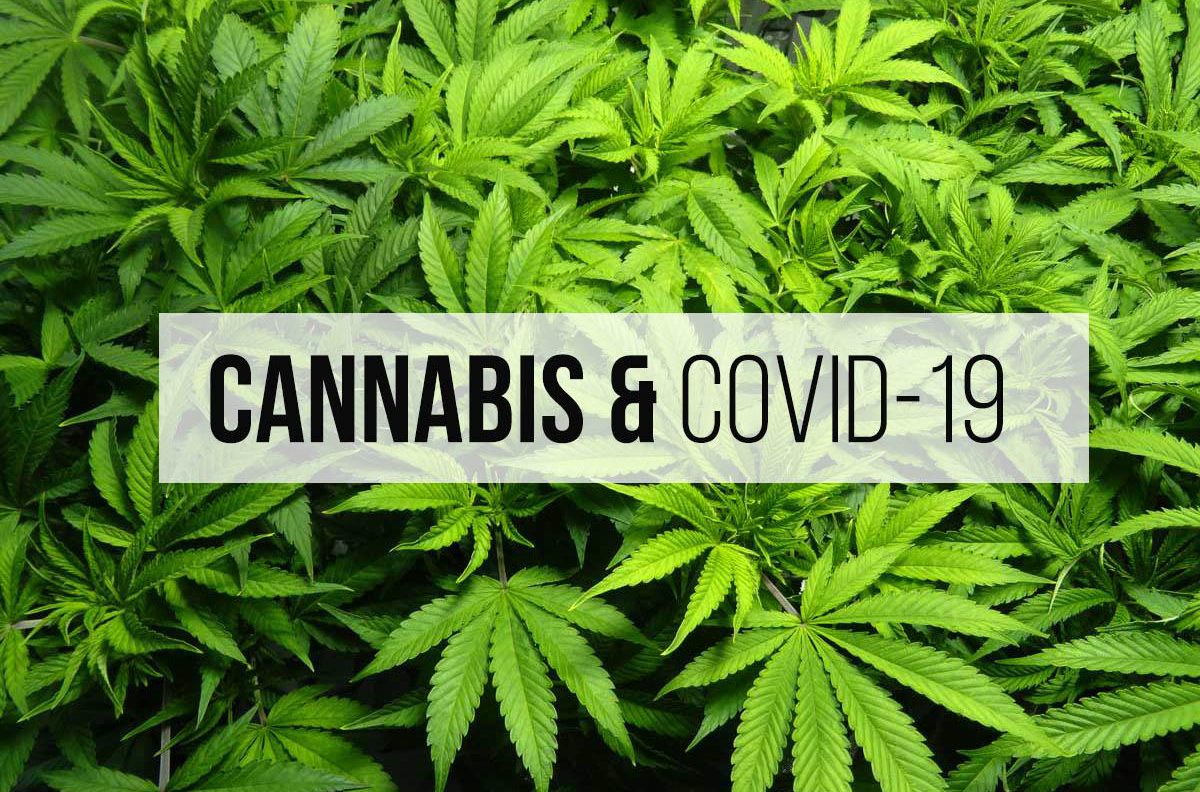 Posted On July 9, 2020 / By Admin / Posted in Interesting to know
Short answer: COVID-19 is not a qualifying condition for getting a medical marijuana card in Arizona, however, some studies show the effectiveness of cannabis in the treatment of COVID infection.
Please
read more